Prom Night Etiquette & How To Arrive There In Style
Whether you're going to the prom or you're a parent who's arranging the details, you'll want the experience to be fun and safe. Prom can be the most memorable, magical night or it can be a complete disaster.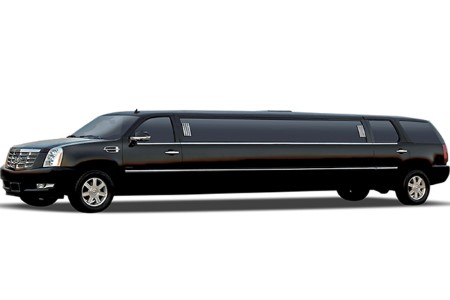 You can make it stress-free and enjoyable for yourself or your son or daughter. Read these tips from A Better Car & Limo Service on Prom Night etiquette and how to arrive there in style.
Arranging For Limo Service
Prom memories last forever, so you want to be sure it's fun, safe and well planned. One of the most important aspects of the night is the transportation to and from the dance. This is a major event, so be sure you arrange the transportation well in advance.
Reserving a limo service for prom makes the night really special. Imagine rolling up in a stretch limo on such a big night and blowing everyone away. Hiring a limo service is a safe way to travel no matter where you're going.
Trust our NJ car service when we say that your chauffeur is experienced, especially when dealing with a group of young adults who want to party the entire way. An experienced chauffeur will make sure your prom attendees still have fun but will also arrive to the dance and get back home safely.
Limo Service Etiquette
You see movies of graduates partying and hanging out of the windows and sunroofs of limos on their way to or from prom night. While the experience should be fun, this isn't good limo service etiquette because it puts your safety, and the safety of others on the line.
Your limo chauffeur will probably not tolerate someone standing in the sunroof of the limo because it's dangerous and often illegal in many states with seatbelt laws. Here are a few rules of etiquette for the limo portion of prom night:
No standing in the sunroom of the limo.
Respect your driver so they can concentrate and don't ask them to do anything illegal.
Respect the limo as if it were your own car - don't let the fun get out of hand.
Keep the partying safe and tame - no smoking or drugs while riding.
Be responsible, be respectful, but most of all have fun! Trust in A Better Car & Limo car service to get you to your big night and back home safely. So, just sit back, relax and enjoy.
If you're looking for a car service in New York City, please give us a call at 201-664-3326 or complete our online request form.