Frequently Asked Questions About Car & Limo Services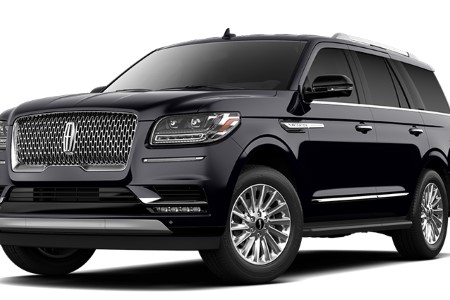 Where Does A Better Car & Limo Service Provide Service?
You can reserve a ride with A Better Car & Limo Service anywhere within the New York metropolitan area. Our car service company has served the private transportation needs of customers in the entire Tri-State area for more than 40 years. You can always depend on our vast knowledge in the local transportation service industry to get you to your destination safely and on time.
What's The Largest Group Of People Your Car Service Can Accommodate?
Our car service can provide transportation for a group of up to 54 passengers. Our Ford transit vans can accommodate up to 14 passengers and our largest stretch limo can transport 15 passengers. Our charter bus carries up to 54 passengers. Give us a call to tell us about your group and where you want to go!
How Much Should I Tip My Driver?
Our drivers always appreciate tips because they do, after all, depend on them to supplement their income. Tipping can be a difficult thing to figure out, especially if you're new to hiring a limo driver or charter bus driver. If our chauffeur has done a good job for you, a good rule of thumb is to calculate your tip amount to fall between 10% and 20% of the total cost of the transportation. How much you tip is always up to you!
What Information Do I Need To Make A Limo Reservation?
How many passengers you need transportation for
The date, time, and number of hours you want to reserve
The pick-up and drop off location
Age range of passengers
What type of event (prom, wedding, airport ride, business meeting, party, etc.)
What amenities you need or want
The type of vehicle you're interested in
Your complete contact information
Any special requirements or requests you may have
Your payment information
What Are Your Holiday And Weekend Hours?
Life happens at all times, not just on weekdays. Feel confident in knowing our car service company is always here to meet your private transportation needs. You can book a reservation with A Better Car & Limo Service anytime. We're available 24/7/365 to answer your call and provide you with service!
If you are looking for a car and limo service in NJ & NYC, then please give us a call today at 201-664-3326 or complete our online request form.